Who we are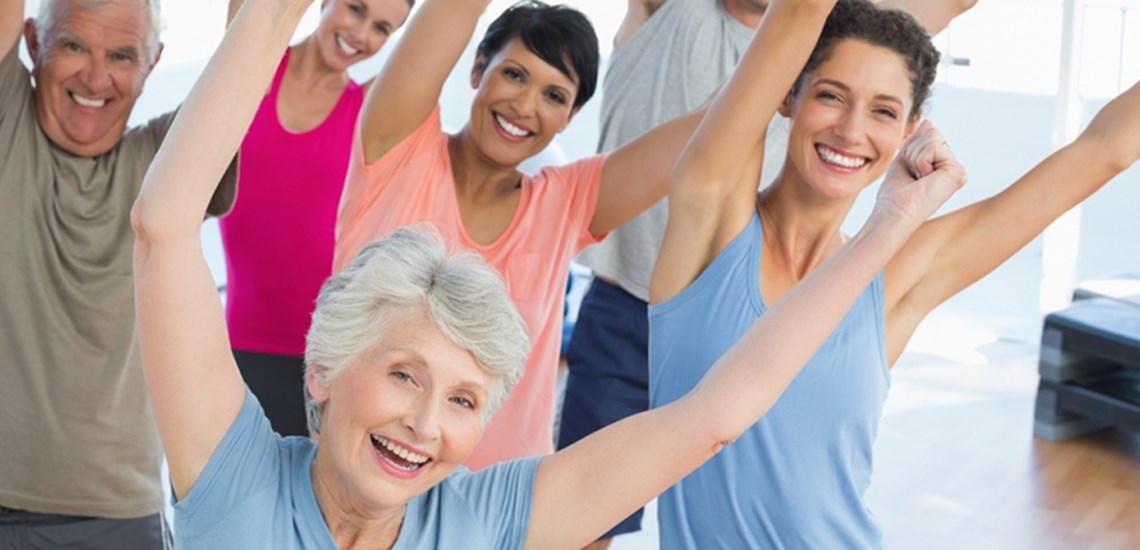 Shine bright!
Negester's vision focuses on the development and management of select, sustainable and secure lifestyle estates where the total wellbeing of the fifty-plusser group is cherished.

Mission and Values
To develop lifestyle estates that are well known for cutting edge and value-added products and services for the  fifty-plusser group, where:
Environments are created and offered to people who can downscale with peace of mind.
Lifestyle-orientated facilities are offered for residents to lead an active life.
Residents can contribute meaningfully to the community and environment.
Home care is offered to residents as a standard service.
Modern and well-equipped care centres are available to fulfil the medical requirements of residents.
Responsible corporative citizenship and management is pursued.
Where natural resources are responsibly managed.
Where green elements, recycling, water-wise practices, electricity saving and the use of grey water serve as important foundation of the lifestyle-estate's architecture and design.
Optimal return on investment for owners, developers, partners, and investors is pursued.

Why the name "Negester"?
The name Negester, meaning 'Nine-star", was derived from D.J. Opperman's Afrikaans poem, Negester en stedelig. This poem also served as inspiration behind the development of the Negester brand and slogan.
Opperman wrote, "Which map or which star shall I show you to travel safely through the grey land? [...] Provisionally then, remember, bordering your deeds lies an eternity."
At Negester, we also realise that our deeds have a ripple effect on people, animals and the environment ... therefore our determination, as a responsible corporate citizen, is to develop and manage lifestyle estates for the fifty-plusser group in a sustainable manner.
"… and may the Southern Cross and Nine-star shine brighter in your soul than the city lights."
ATKV
Negester's development partner
With the backing of the ATKV, we have access to choice properties.